News — Time Team
Posted by Rebecca Mumford on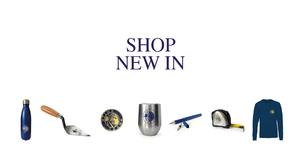 Browse our
latest additions
to the Time Team Official shop, including tools, travel accessories, gifts and clothing. We'll be updating the collection over the coming weeks with lots more new products coming soon!
Posted by TT Admin on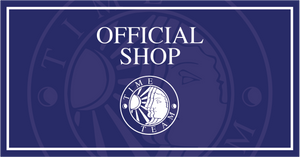 Hello!  Welcome to our the Time Team Official Shop where you can purchase a selection of our latest official merchandise and books. We look forward to launching and sharing our latest products here. Don't forget to sign up to our mailing list to get 10% off your first online order. Time Team has been such a popular show for over 25 years with fans and supporters all over the world. We love to see you representing Time Team and archaeology wherever you are so do send us or tag us in your photos with #TimeTeam. Thank you for your support...